Learning outcomes
Free online course GS Advantages is designed for anyone who wants to become an expert on Galileosky equipment. This course will give you foundational knowledge of Galileosky GPS hardware advantages and high-end technologies, as well as the skills needed to successfully implement telematics functionality.
Work through a series of topic-focused courses at your own pace, and pass the final assessment to earn a certificate award which proves your expertise.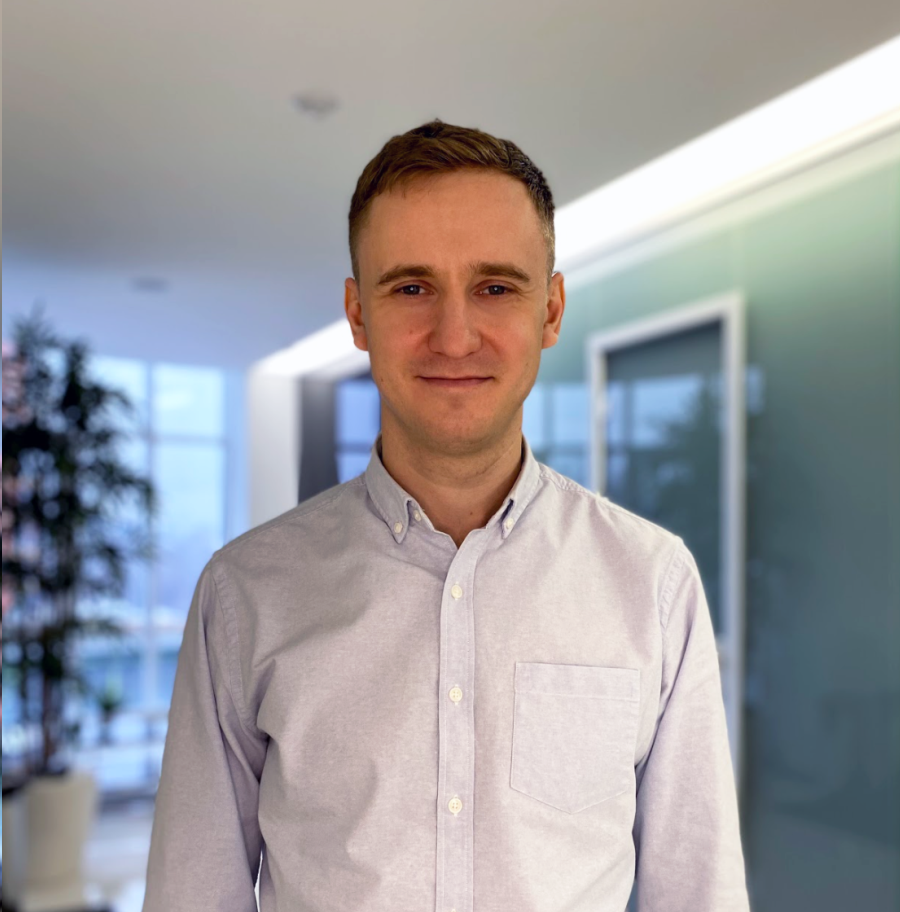 Hello! I am Maksim, Head of Regional Development Department of Galileosky, and I want to help you better understand the equipment in order to implement more projects.
Technology, knowledge and know-how are the main drivers of development for companies in the market. Therefore, our team has prepared useful materials that will give you a clear idea of the capabilities, key benefits and application scenarios of Galileosky solutions.
Become a Galileosky expert to earn more!
– Maksim Reviakin
FAQ
Who can take this program?
No prior experience is required to succeed in GS Advantages.
Do I need to attend any classes in person?
No, this course consists of fully online lessons. This means you can take an GS Advantages anywhere in the world.
How to get GS Advantages certification?
In order to receive a certificate, you need to study all topics and sign up for testing.